This authoring thing is hard. I jumped into all of this with absolutely no plan, no knowledge of where to start. All I had was a story I desperately wanted to tell. Then I watched my amazing author friends with all their fancy author stuff, and I'm over here like, "I should probably be doing that, too."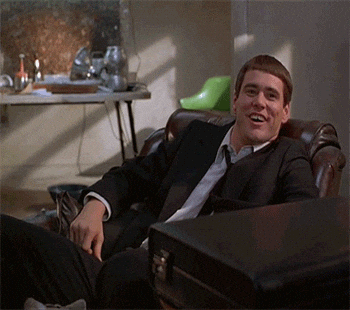 I didn't have a newsletter.
I didn't have amazing swag.
I didn't have a website… until now.
I've had a few readers ask, and I thank you for giving me the push I needed to get this website situation handled. Thanks to Carrie Loves Design Studio, I now have something beautiful to represent me and my books.
I thank you all so much for being so gracious during my growing period. I thank you all for your patience. I thank you all for reading anything I have to say at all.
xoxo,
Me.